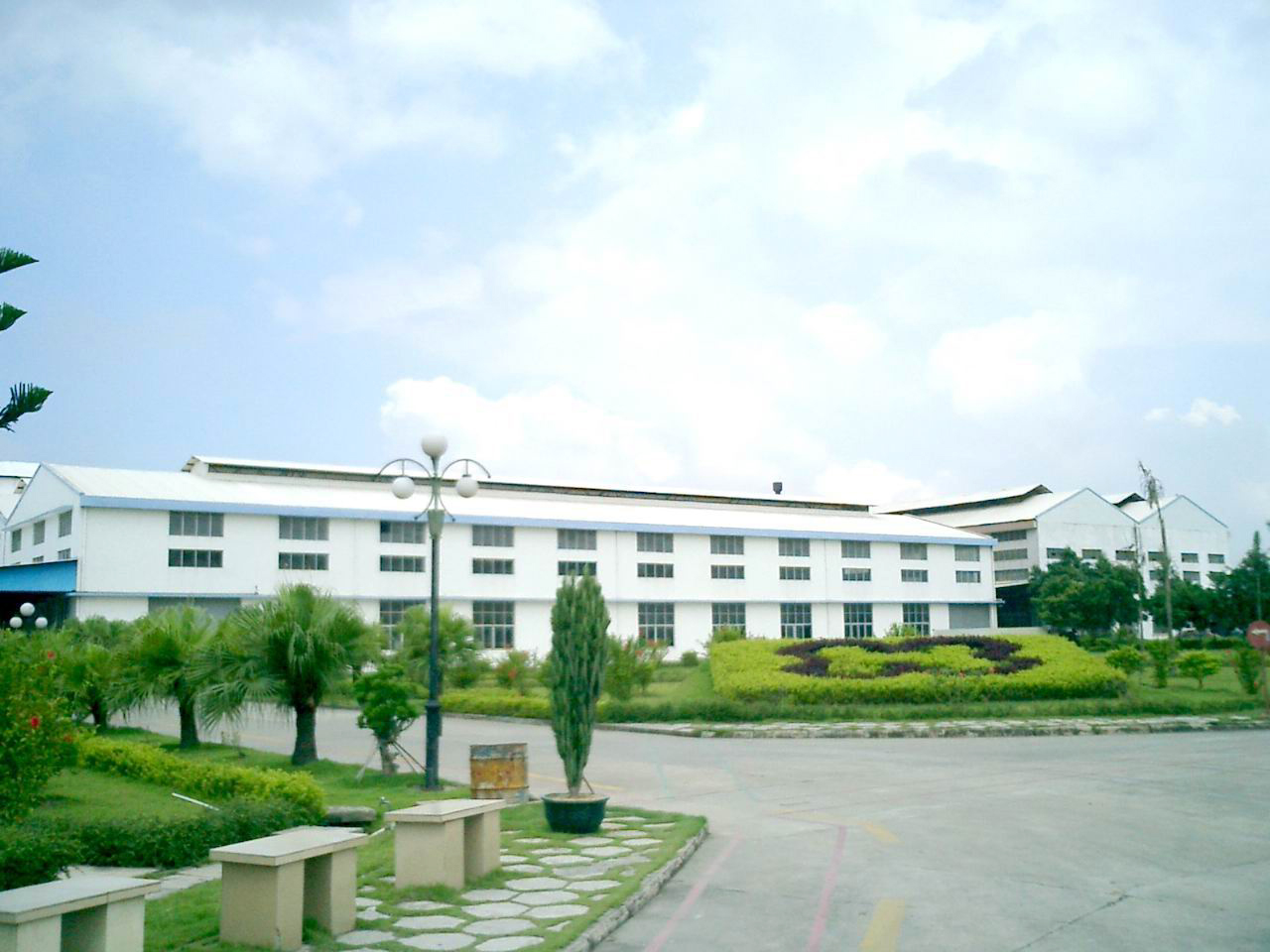 It is hardly deniable that the discovery of the unique metallic features of ALUMINIUM has found impact on numerous manufacturing industries of uncountable numbers. Grabbing hold the wisdom of employing aluminium has become one of the keys to success in refining many industrial, domestic and constructional products. Whilst practice makes perfect, experience makes precision in this field.
HOI PO ALUMINIUM INDUSTRIAL COMPANY LIMITED is founded by Mr. Chong Kai Yung. Coupling with over 35 years of experience in aluminium extrusion, we are proudly known as one of the pioneers in this expertise which many manufacturers require to assist their productions. Hoi Po specializes in proposing customized products to its manufacturing customers to aid their unique needs in various product refinement process. In this respect, we believe innovation and reaching impossible margin.
To meet with the ever changing needs and demand in the present global market, Hoi Po has invested over HK$100M to perfect the manufacturing facilities in its factory plant in China. Constant resourcing with new equipment, machinery of latest technology and implementation of quality systems have collectively marked the reputable status of Hoi Po and strengthened its competitive edge in its stride towards excellence.
The comprehensive facilities that it is equipped have enabled Hoi Po to provide a streamline "one-roof" process: from re-melting, tooling facilities, normal and seamless extrusion, mould making, fabrication, CNC machining to surface treatment. From embryonic protocol to end product to customer's satisfaction, the task could be entrusted to Hoi Po in which all the necessary expertise and technology are available.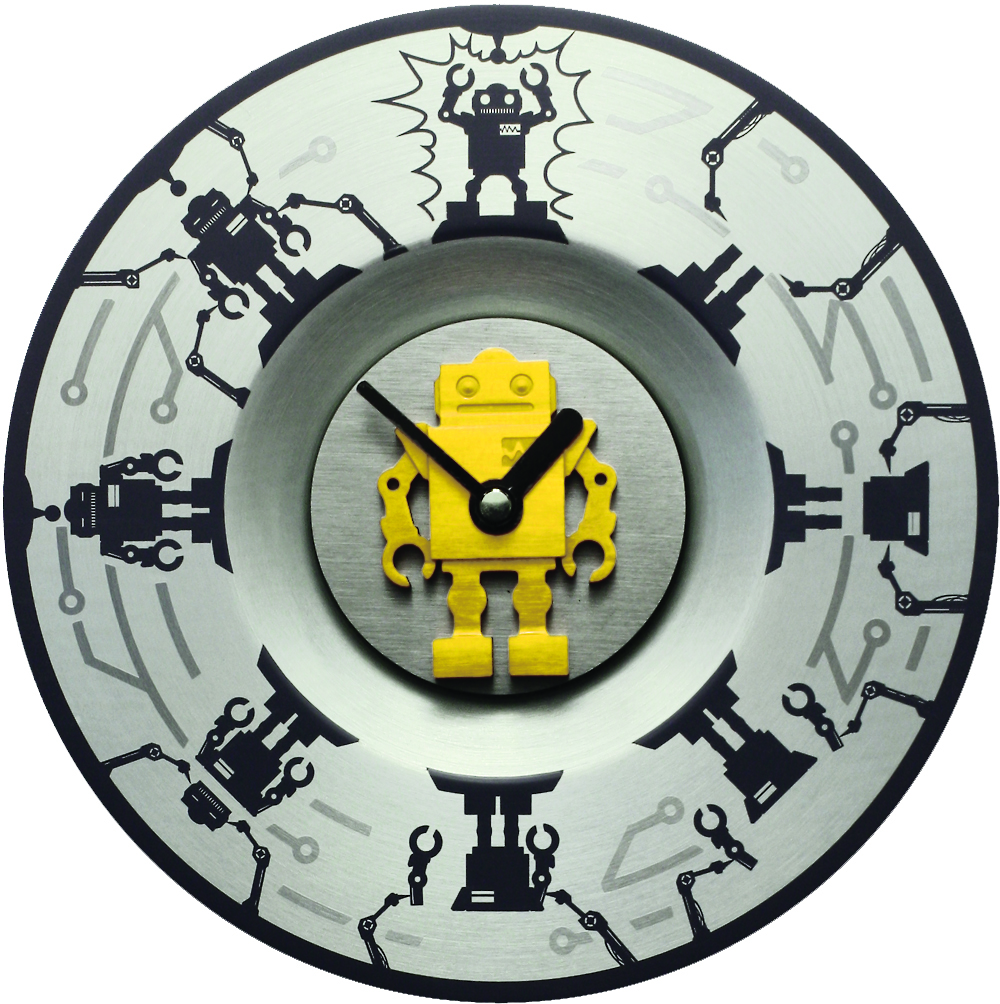 The success of Hoi Po lies squarely in its firm belief in quality assurance, evidently displayed by the implementation of ISO 9001 : 2015. Our commitment towards international standards is steadfast. We believe that in improving our performance, in running the race towards perfection, with resulting quality output, we can meet and exceed expectations of reputable and demanding customers.
The Head Office of Hoi Po is situated at Kowloon Bay, one of the industrial zone in Kowloon Peninsula, Hong Kong. Being our management office, it comprises of our Department of Sales and Marketing, Engineering, Accounts and Administration.
Our 1st production and manufacturing plant is located at Jiangmen, Guangdong Province, PRC in 18,000 square meter.
With Hoi Po into new century and the development in the future, the 2nd production and manufacturing plant located at Xinhui, Guangdong Province, PRC has been developed in 2000. Hoi Po has invested over $40 millions in hi-tech machinery and equipment. It occupies 82,000 square meters and can further enhance our company on production diversification.
Occupying over a sizable 60,000 square meters together with the increasing approximately 300 numbers in manpower, Hoi Po is committed to achieving high standards and investing valuable resources to satisfy individual needs of customers.
The impressive, propose-built factory in China is divided into several production sectors. This includes melting plant; tooling & dies workshop; several horizontal type of extrusion presses with PLC controllers; CNC Machining Center, together with comprehensive range of fabrication machines in our secondary machining workshop; semi-automatic anodizing facilities, powder coating facilities, skive fins heatsink workshop and QA department equipped with latest technology inspection instruments (spectrograph, tensile properties, hardness, projector, 2.5D CNC Video Measuring System, natural convection chamber, RoHS Spectrometer, CMM precision control, etc).
In early 2007, our two factories have been merged and relocated in Xin Hui to centralize all the production facilities and establish a vertical production line from normal and seamless extrusion, mould making, fabrication, CNC machining, skive fin machining to surface treatment.